Direct to consumer specialists
We build brand presence. Our team of experts specialize in creating value and developing loyal customers for our clients. We execute marketing campaigns, offer market-specific insight, and real-time feedback to our clients.
Our clients choose us year over year for our world-class customer satisfaction, professionalism, and drive to succeed.
We use a blend of traditional and non-traditional marketing techniques and are trained by the best.
An ever-evolving industry requires forward-thinking and resilient professionals to depend on.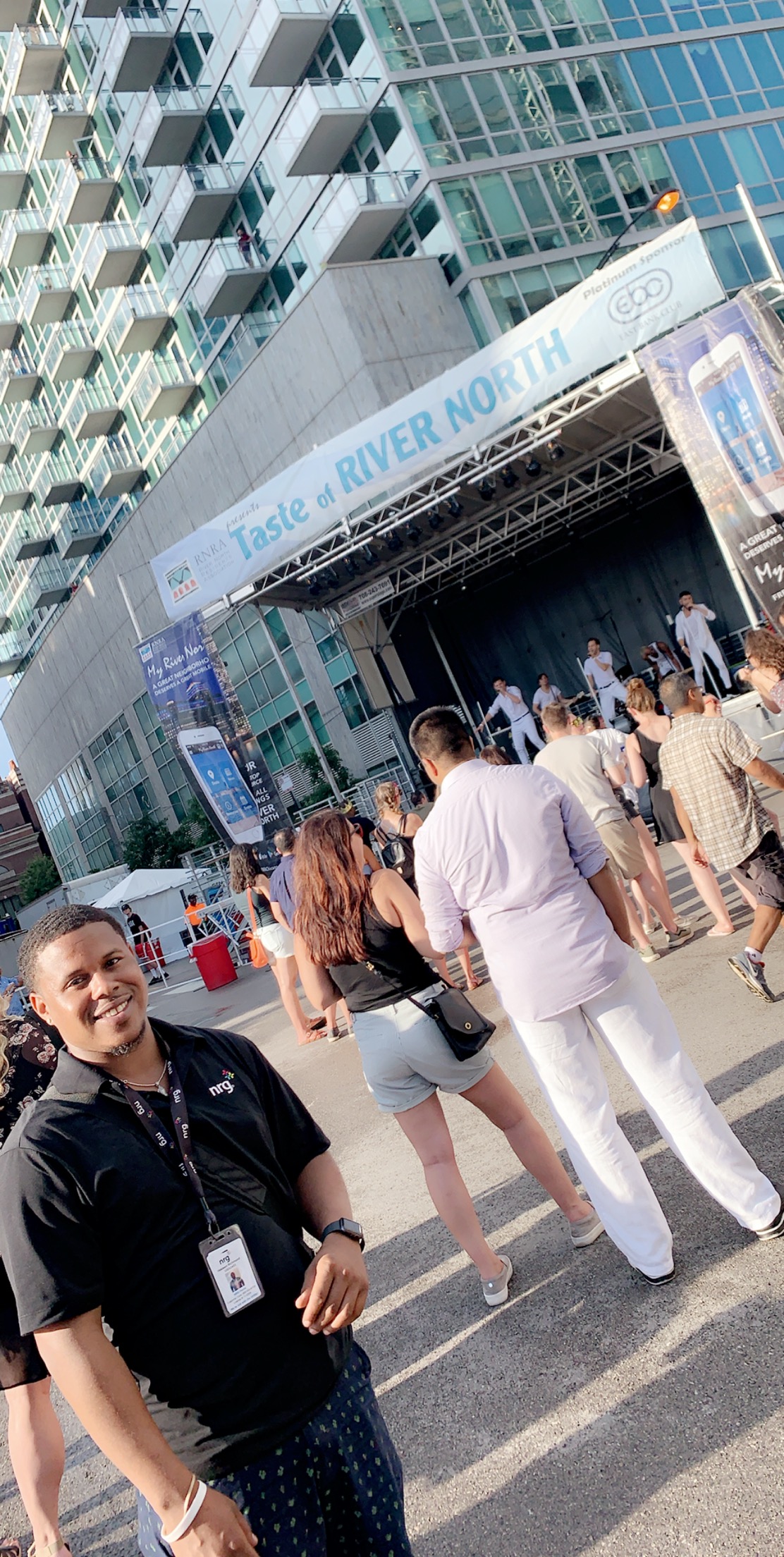 We offer all of our employees comprehensive training on our CRM systems, product knowledge, as well as marketing and consumer psychology. It doesn't stop there, continued education is provided as our employees develop within our company.
Richmond Marketing prides itself on breaking the mold of mundane. Our approach to our day-to-day and customer interactions centers around transparency, honesty, and FUN!
Having an objective approach to measuring success allows us to have clear KPIs and reward our employees who meet and exceed our client's expectations.
We not only care about the longevity and prosperity of our clients success, we want our employees to reap the benefits of their hard work. Creating new opportunities and careers for our employees is our #1 goal.
As a growing company ourselves, we know how crucial teamwork, higher purpose, and a healthy dose of fun can be to success. We're here to help businesses bring great people together to accomplish important things, while enjoying themselves at the same time.
Without trust, there is no partnership. And without integrity, there is no trust. We foster an environment for open communication and candid discussion. We treat customer with respect and provide ultimate transparency.
They say when the going gets tough, the tough get going. We are a team of hardworking individuals who are building the best product there is to help your business succeed. We are here to do the hard work.
It's true, there's no perfect candidate. We've found our best employees come from a range of backgrounds. We love what a new member can bring to our team, thoughts and ideas, passion, or a new perspective. We welcome it all.
Here at Richmond Marketing,
our mission is to provide
marketing services for companies seeking to promote their products professionally and with integrity.
Our customer focus and marketing efforts through retail, tradeshows, and events help brands connect with customers on a personal level. We vow to provide excellent career opportunities with stability, support, and purpose.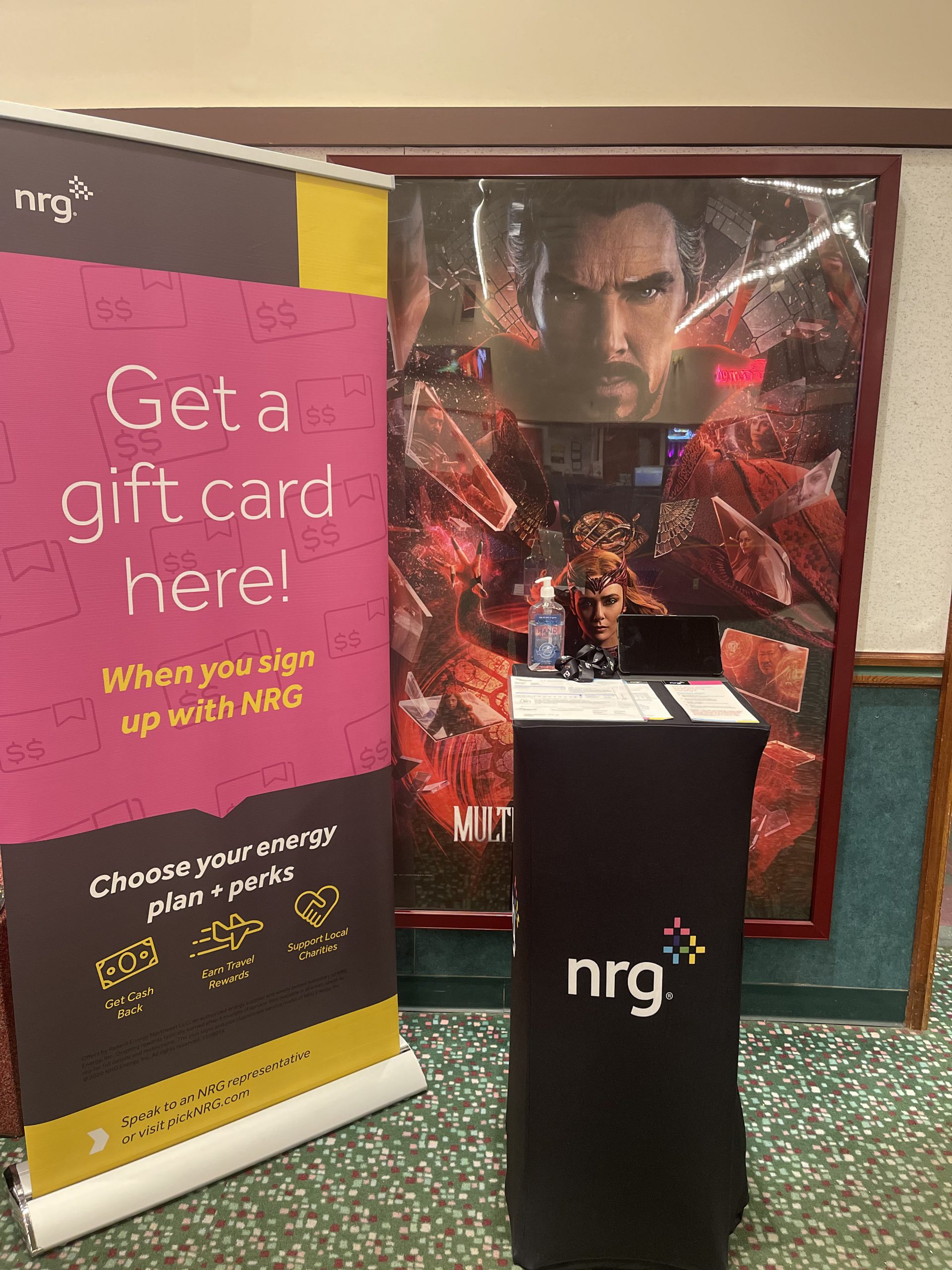 We do retail, tradeshow
and events
We're looking for a new member! If you have passion…